Kirsty Abraham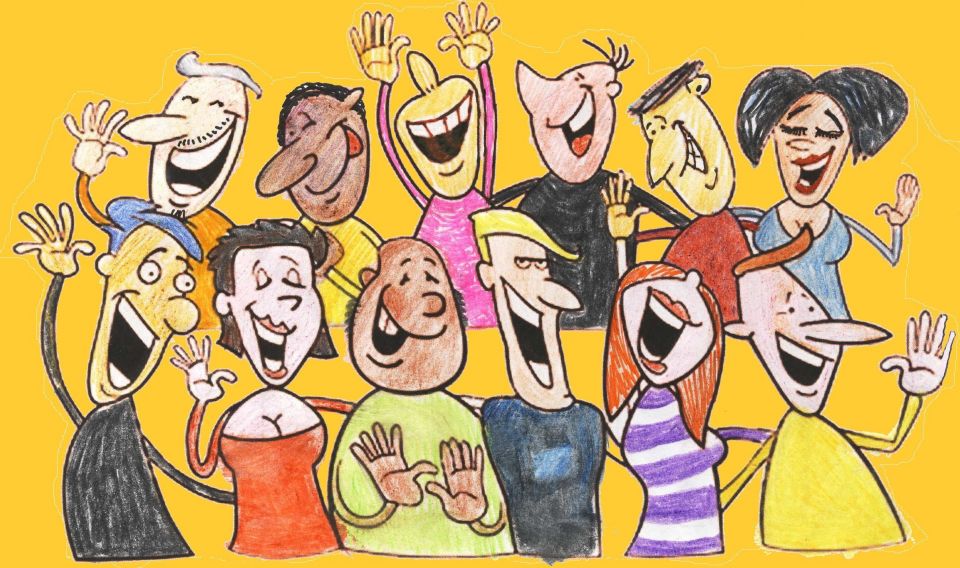 "If you can walk, you can dance, if you can talk, you can sing."
I am a Natural Voice singing leader (see http://www.naturalvoice.net/ ) and a trained teacher. 
I've been helping people have fun singing together since 2010. We don't do auditions, no-one has to sing on their own, and every kind of voice is welcome.
My weekly singing groups are in:
(Lower) Lydbrook (Weds 7-9 pm) - open to all
Blakeney (Mon pm 2-4 pm) - open to all
Groups aimed at helping people with persistent breathing/lung conditions are:
Singing for Breathing Monmouth (Thurs 11am – noon)
Breathe in Sing Out, Lydney, (Thurs 2-3 pm)
Come along for a free first session as a taster, at any of these groups. Get in touch to know more or let me know you're coming.
We sing a cappella, without instruments or backing tracks. Songs are taught & led by ear (if you are used to sheet music this is a chance to hone your aural skills). We sing songs in English and other languages, some are beautifully simple, some are beautiful too and take longer to get to grips with. 
I have been teaching (mostly adults, also children) since the 1980s and love working with adults of all ages and backgrounds: it's a pleasure to lead singing groups. My own vocal skills have developed over the past couple of decades, singing in community choirs and performances. Singing and learning with others is something I see no reason to ever stop doing.
Services
Group singing
Big Sings
Singing workshops
Contact Info:
07905 789683
peopleandsinging@gmail.com